Protect Your Wealth. Grow Your Legacy.
Our North Bay Fiduciary Advisory firm puts our clients' interests first.
3 Ways our Petaluma Financial Management Firm Helps our Clients:
Investments & Financial Management
Our clients are our greatest strength and our most valuable asset. They are of all ages and stations in life –– from young entrepreneurs still saving for the future, to families worried about what college may cost, to retirees seeking to enjoy the fruits of their success.
Our clients choose us because we focus on more than investments and financial management. It is about life events – home & car purchases, college, weddings, etc. We get to know our clients, their families and history, short term plans and long term goals. Our clients want a centralized, coordinated, and detailed financial and investment plan which will help control risk while seeking returns.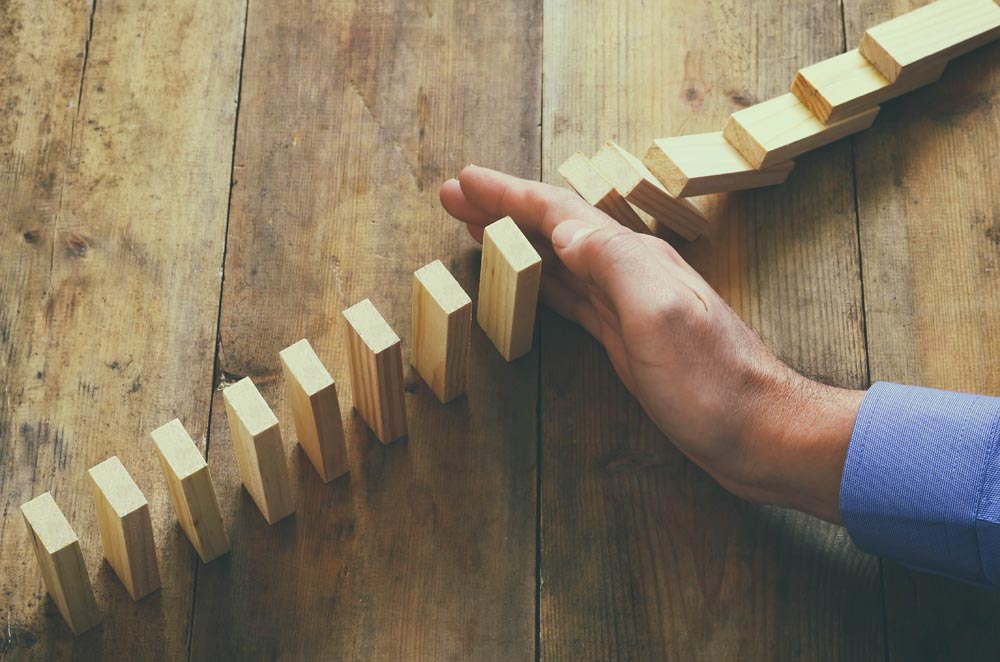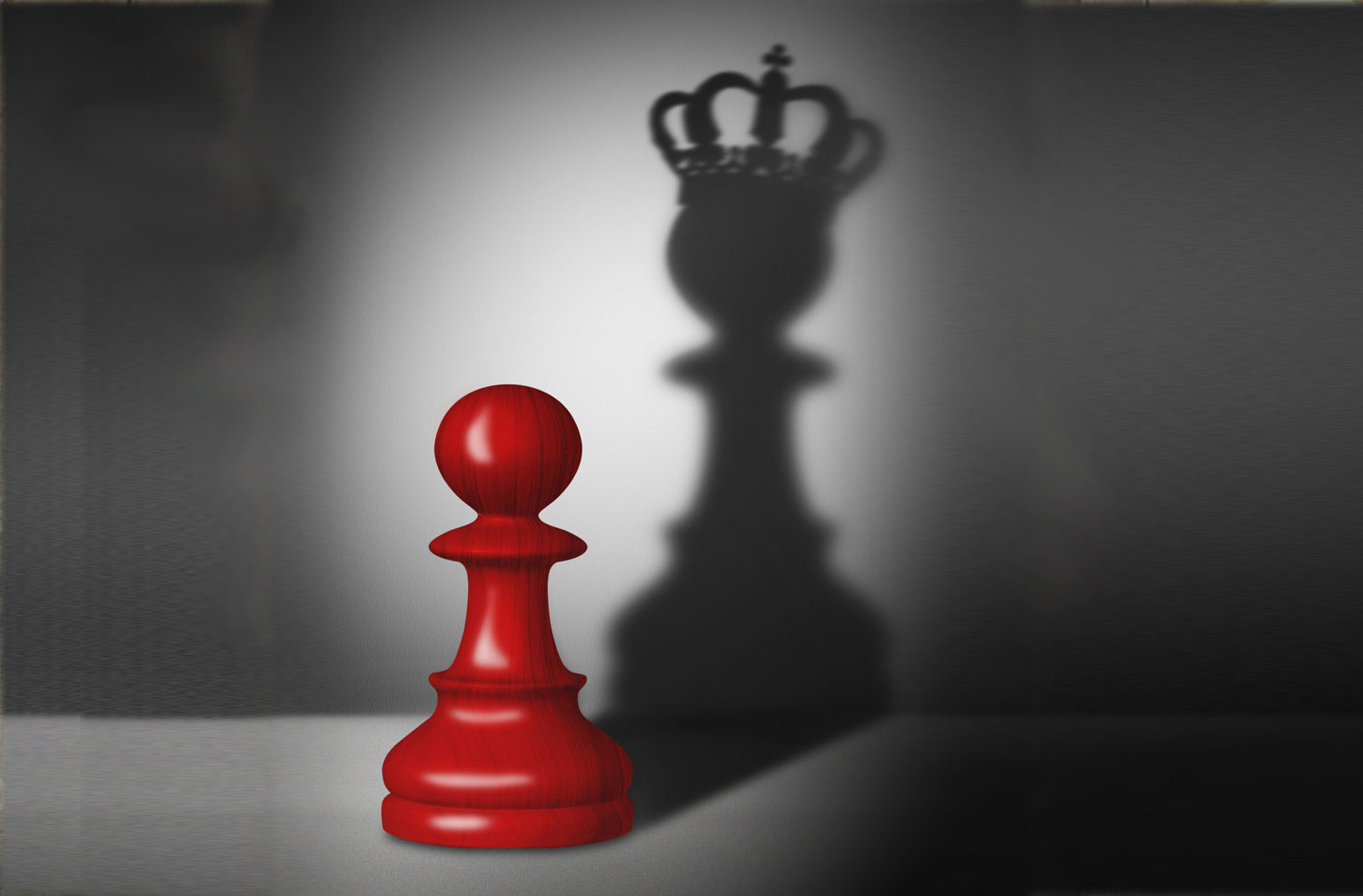 A Small Firm with Institutional-Level Skills
As an independent Petaluma-based financial planning firm, we act as your fiduciary advisor and put your interests first.
We provide customized solutions that only a small firm can deliver with a hands-on, roll-up-the-sleeves approach while possessing the sophistication and resources of the largest firms.
Unique Expertise and a Specialty in Municipal Bonds
Safe, tax-free income should be an important part of a successful family's investment plan.
With decades of experience, and a focus on double tax-free CA Municipal Bonds and state tax free Treasuries, we keep risks low, and taxes minimal.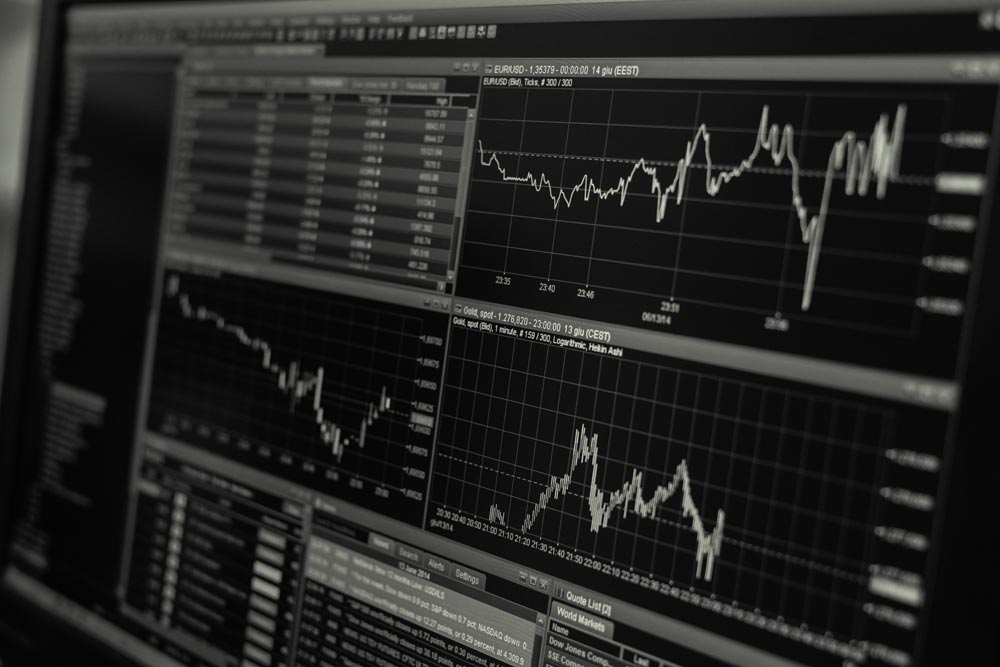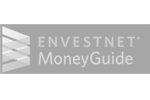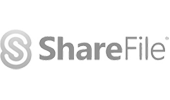 As fiduciary advisors, your best interests are our priority.
Book a complimentary first meeting. Get to know us while we get to know you. Please complete the form below and we will get back to you within one business day. Your information will be kept private and confidential.
775 Baywood Drive, Suite 306, Petaluma CA 94954