Financial Management Services
What We Do
Build Your Custom Financial Plan
If you want to build a house, you need a blueprint. If you're going on a trip, you need a map (or GPS). And if you want to look at the big picture for your financial future, you need a financial plan.
When we first meet, we'll ask you many questions to fully understand your financial goals, such as:
When do you want to retire?
Will you be selling a business?
Do you want to travel frequently?
Do you want to buy a second home on a golf course, in the mountains, or a foreign country?
Do you want to own a sailboat or cabin cruiser?
Would you like to create a legacy for your kids and grandkids or charities of your choice?
Once we know these answers, together, we can start to create a detailed plan to map out your financial future with reasonable goals and investment guidance.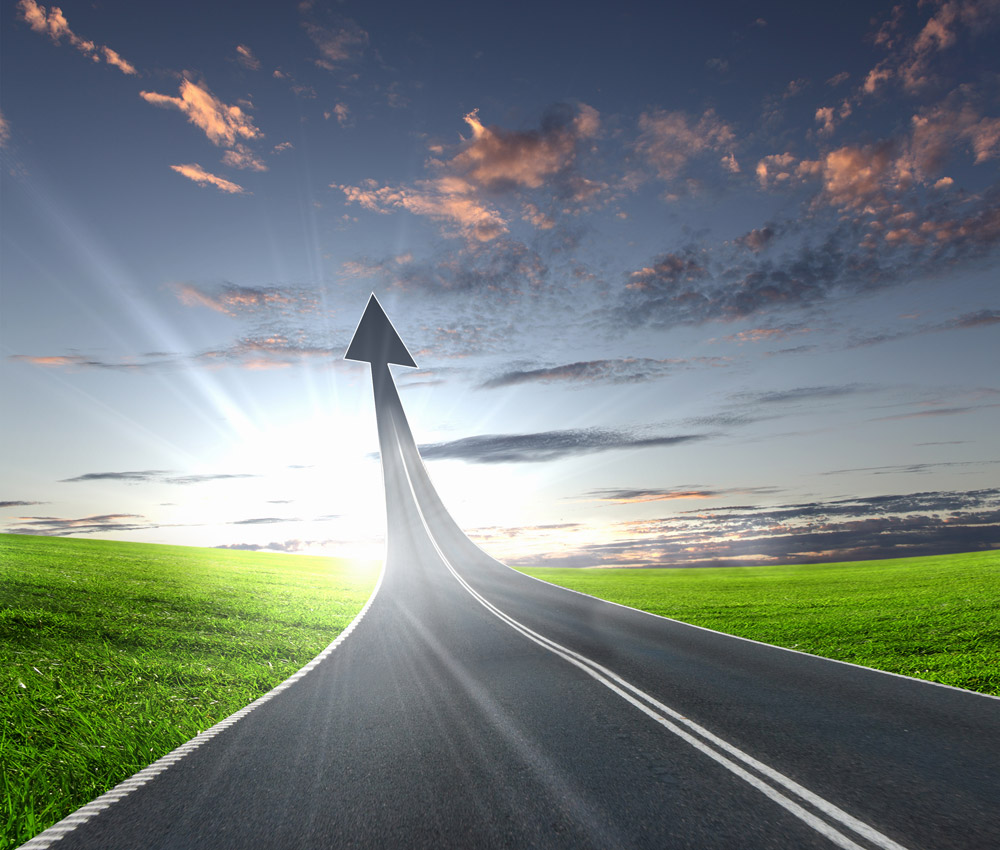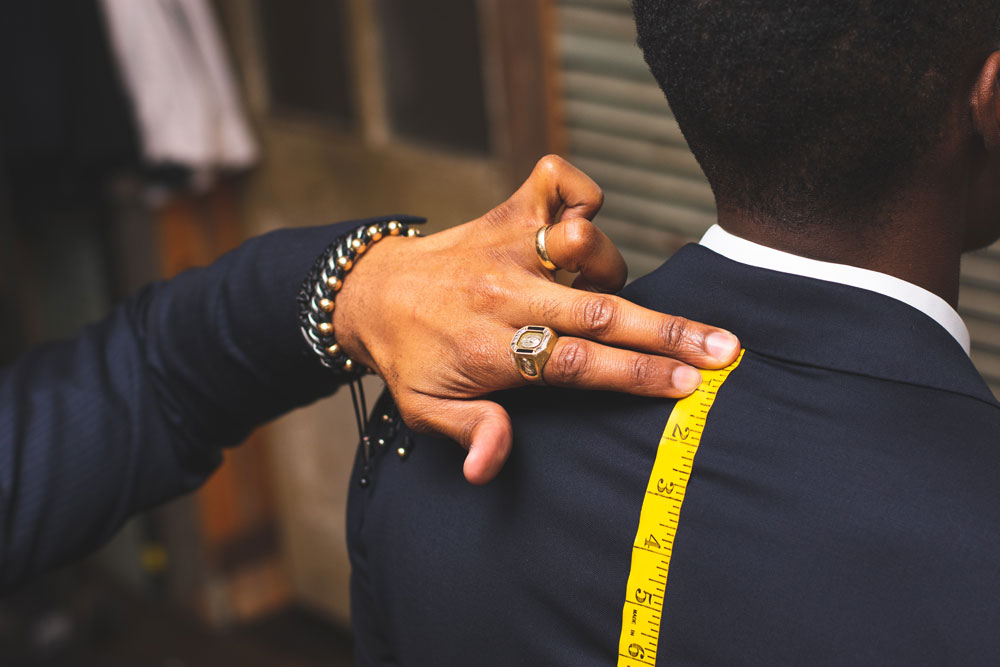 A Financial Plan Aligned with your Goals
Together, we create the financial plan which we will continue reviewing throughout our relationship to refine goals and timing. Each client is unique and therefore, in addition to the common topics we cover that are listed below, we work with each client to cover their specific situation and goals.
We supervise and manage our clients' investment portfolios through custodial accounts held at Charles Schwab or Fidelity. We take a cautious, skeptical view of market trends and never try to chase returns or the most popular stocks. We even make it easy to work with us via DocuSign® and other electronic tools.

Investment Management
Our approach customizes your portfolio based on your risk tolerance. We evaluate when you want to retire and build a portfolio with global stocks and bonds to achieve diversification. Tax efficiency is also a major focus.
retirement planning
We will map out your financial plan while discussing the benefits of different types of retirement plans (e.g. IRA, Roth IRA, SEP-IRA, 401(k) plan if available), cash flow projections based on saving, risk management, planning for inheritance, and other life occurrences.

education planning
Why are 529 College Plans so popular for your child's college and secondary education? How soon should you start saving? We'll show you a variety of plans with the benefits of each, including tax-free growth and distribution and low asset-based fees.

Insurance Planning
Insurance is often overlooked, so we help clients review their property, causality and umbrella policies. We also review annuities and long- term care polices to make sure they are appropriate. NOTE: we do not sell any insurance or annuity products at Creekside Partners, nor do we have any affiliation with any company that does.

Trust & Estate Planning
A trust can minimize estate taxes and be part of a well-crafted estate plan. Durable Powers of Attorney for Medical and Finances are also a key part of your estate plan. We work hand-in-hand with your attorney to provide guidance and advice.

tax planning
As cash is needed for your goals, we can consult with you and your CPA on how to do so in the most tax efficient way. By having open communication with all parties, timely recommendations and adjustments can be made to withholding and quarterly estimated taxes.

Gifting & Philanthropic Strategies
Charitable gifts to family members and others, as well as philanthropy are two ways to build your legacy. With tax-advantaged contributions, we can help you plan for this and future generations.

mortgage & debt management
A mortgage is typically the largest debt anyone can have. We can discuss refinancing, second home purchases, rental properties, and other miscellaneous debt related to real estate.
As fiduciary advisors, your best interests are our priority.
Book a complimentary first meeting. Get to know us while we get to know you. Please complete the form below and we will get back to you within one business day. Your information will be kept private and confidential.
775 Baywood Drive, Suite 306, Petaluma CA 94954